A couple of weeks ago, after much back and forth planning, members of the Mastery Pickett Community Garden, in Germantown, visited our garden to take possession of the old bee shed which we were donating to them.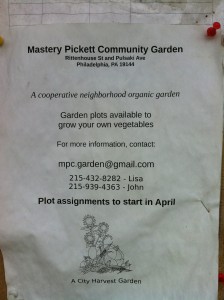 The following week, while in their area on other business, I decided to find their location and stop by for a visit.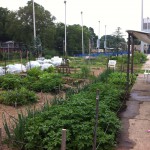 I found them and was pleasantly surprised to find their young garden well into the growing cycle.
This is only their second season, but they seem well established…water system, compost machine, chipped paths, in short, well organized and obviously loved by the membership.
Our old shed has found a nice new home and will be helping out some dedicated gardeners in another part of our city.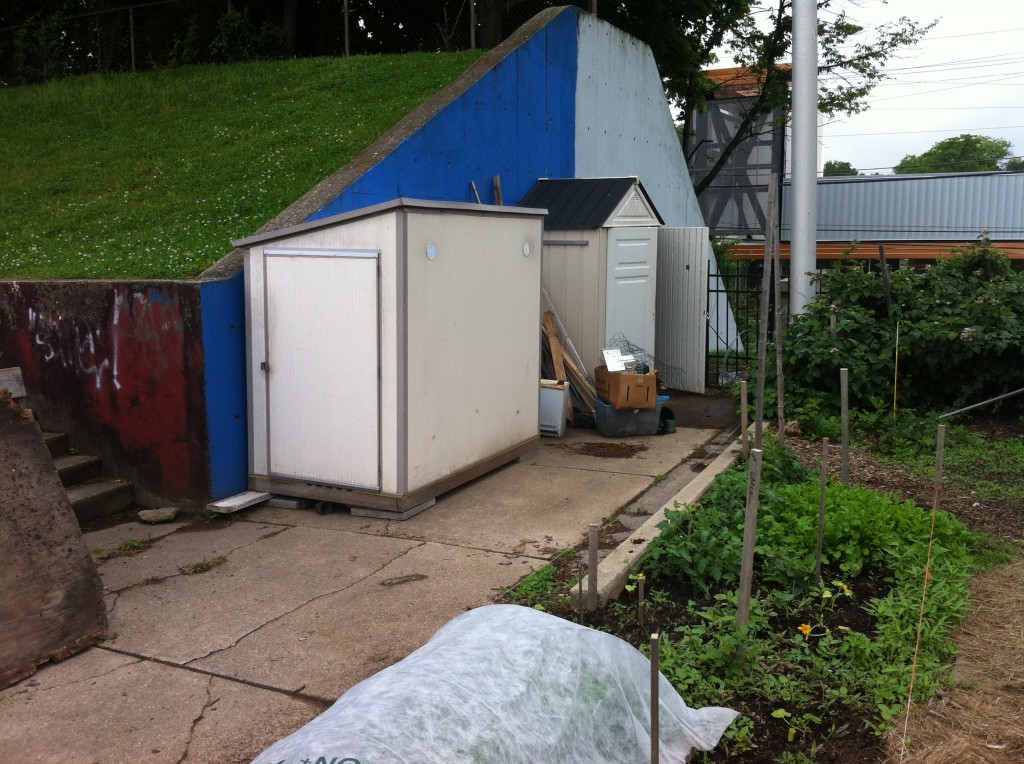 A road trip is definitely a must later in the summer
–Thom